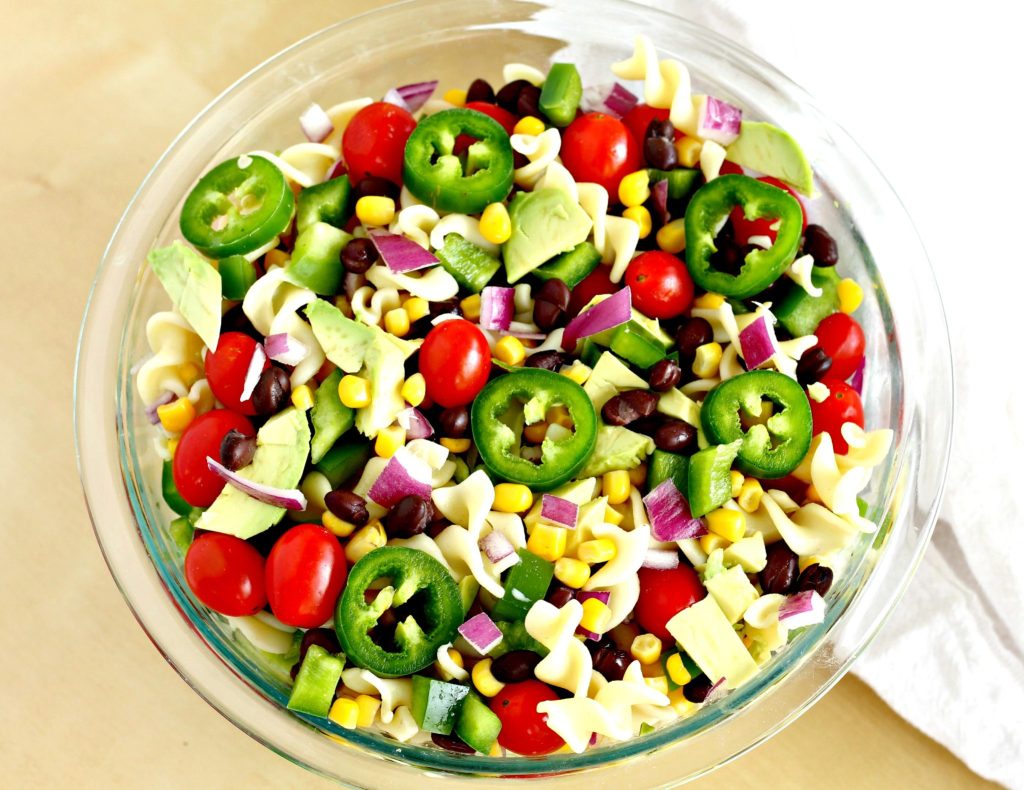 Today is Registered Dietitian Day! I wanted to acknowledge some of my inspiring colleagues that are knocking it out of the park as dietitians across the world. Each dietitian has their own niche or specialty so I wanted to try to recognize each space/share an expert to refer to! If I missed a topic or if you have any other recommendations please share them in the comments!
PCOS
Business
Krista Kolodziejzk at Dietitian Success Center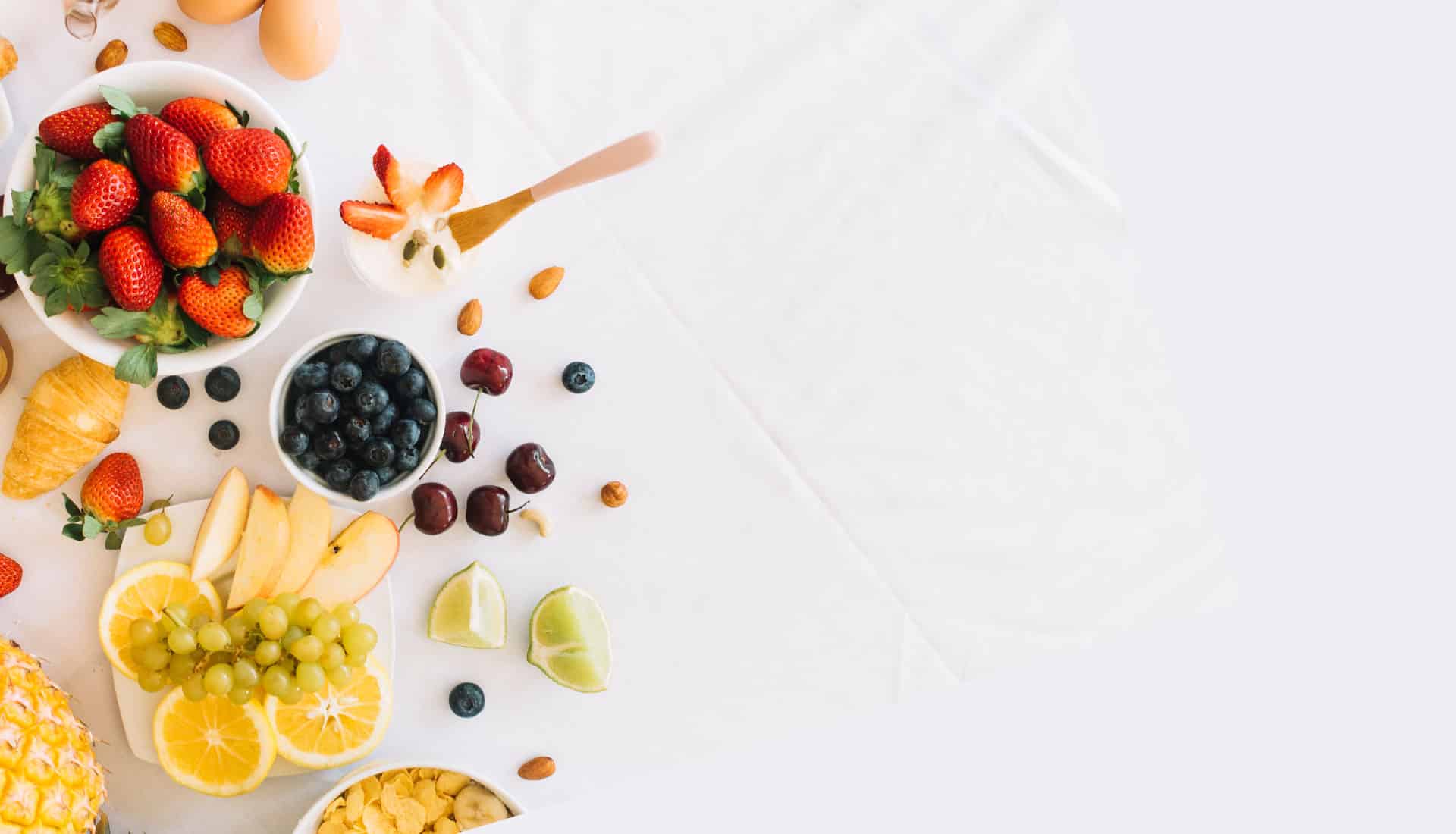 Plant Based
Delicious & Healthy Recipes
Sports Nutrition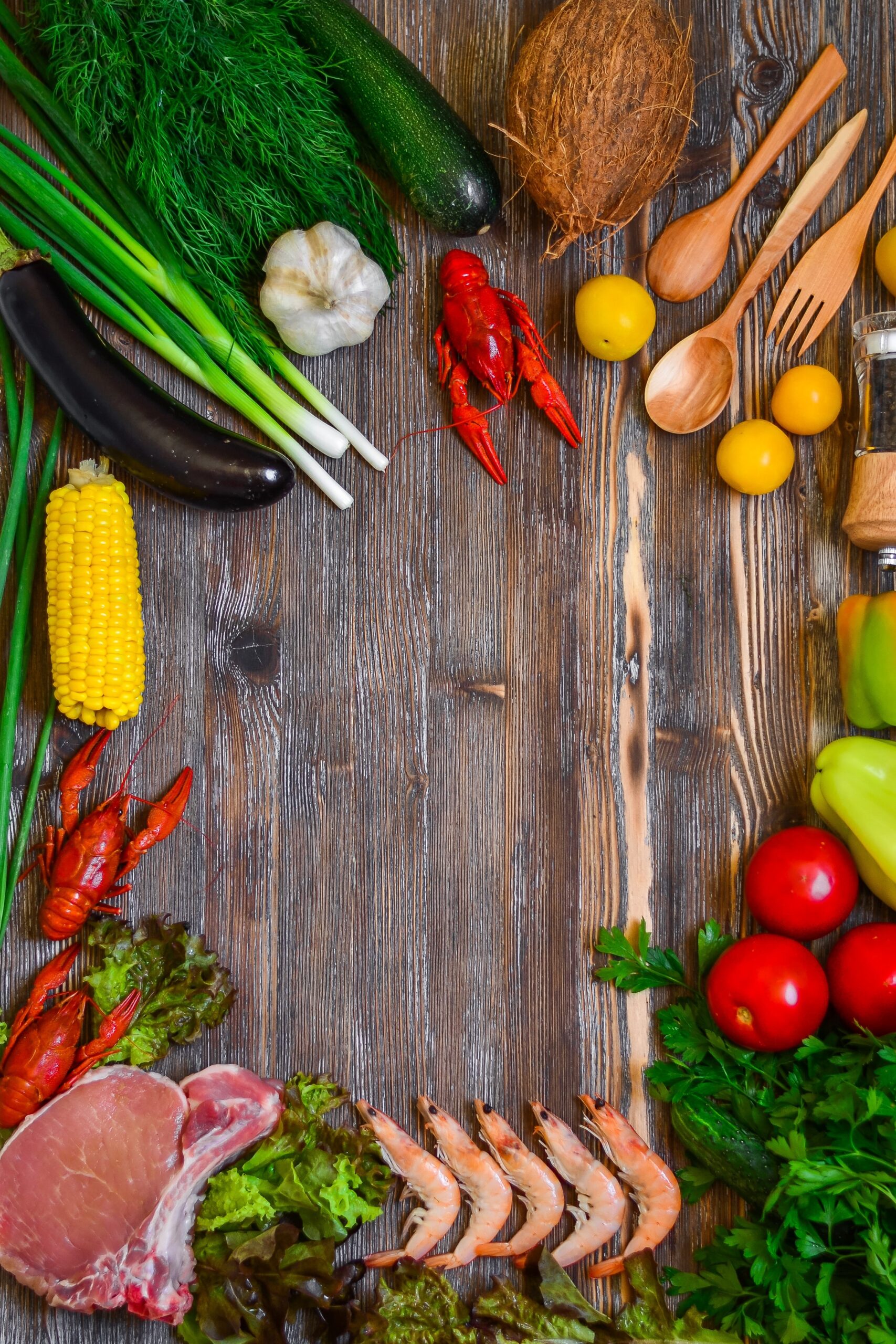 Family Nutrition
All Things SEO
Erica at The Unconventional RD
Weight Inclusive Nutrition
Heather Caplan at Heather Caplan Dietitian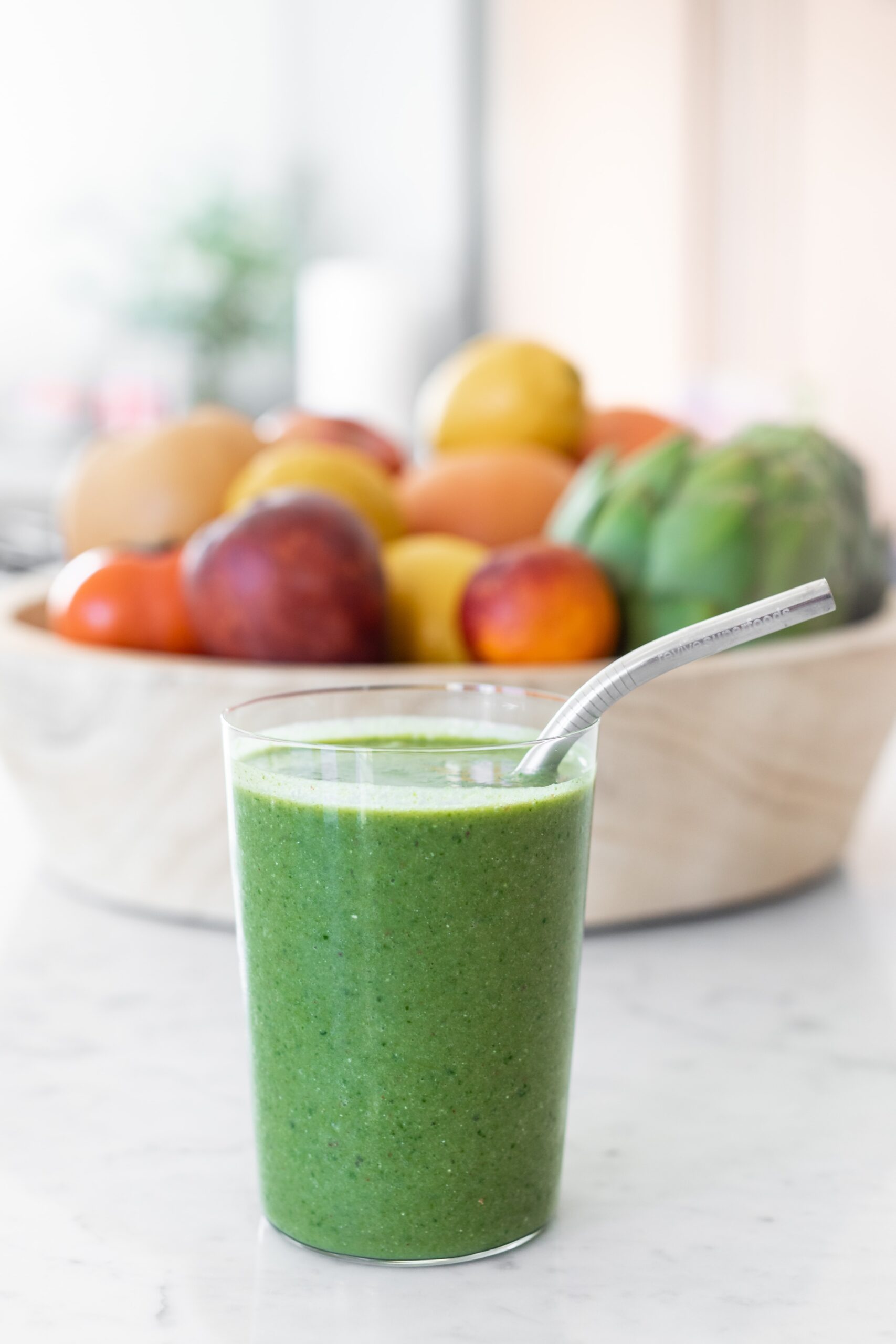 Media/Myth Busting
Cara Harbstreet at Street Smart Nutrition
Disordered Eating
Self Care & Intuitive Eating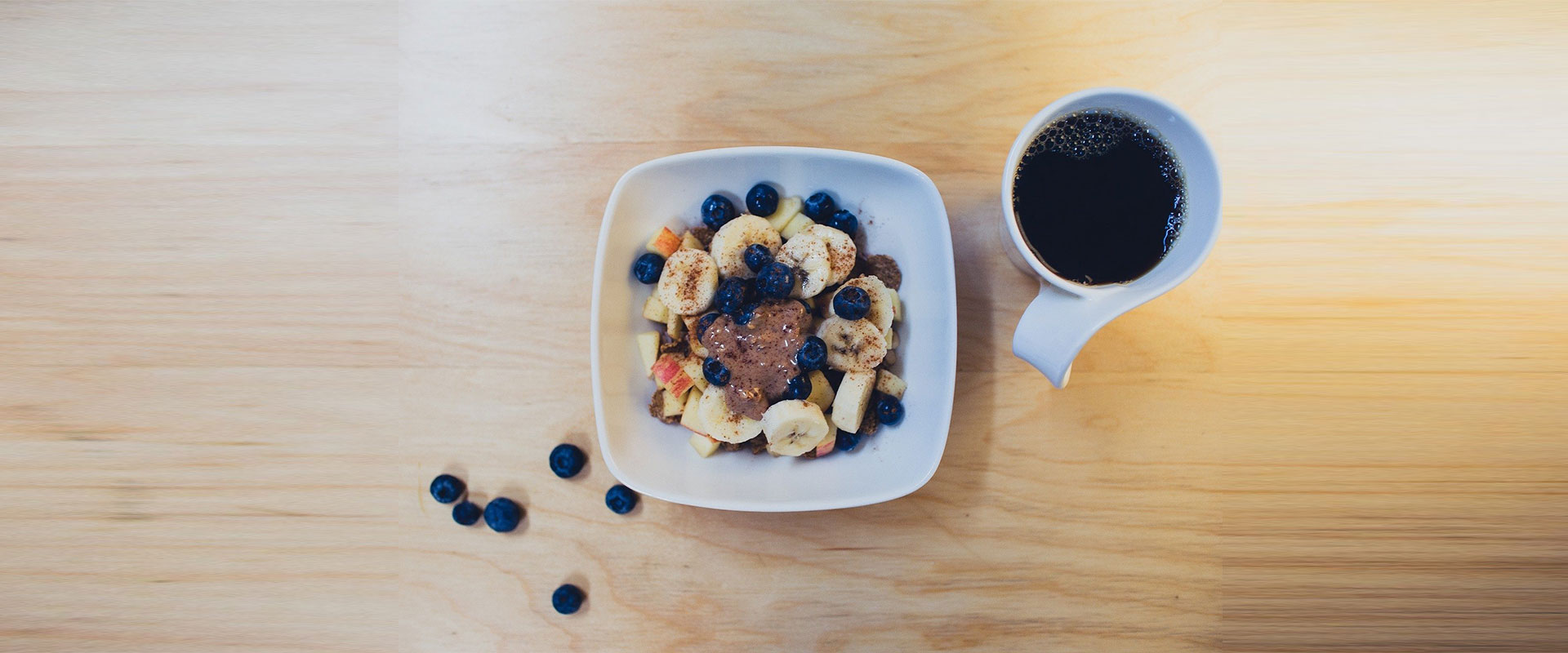 Cooking & Baking Videos
Tawnie Graham at Krolls Korner
Nutrition for Runners
Diabetes
Jess at Dietitian Jess Nutrition
That last one is a shameless plug for myself but each one of these woman is an inspiration to me and a highly regarded expert in their domain. Make sure you check out their sites or give them a follow on Instagram!