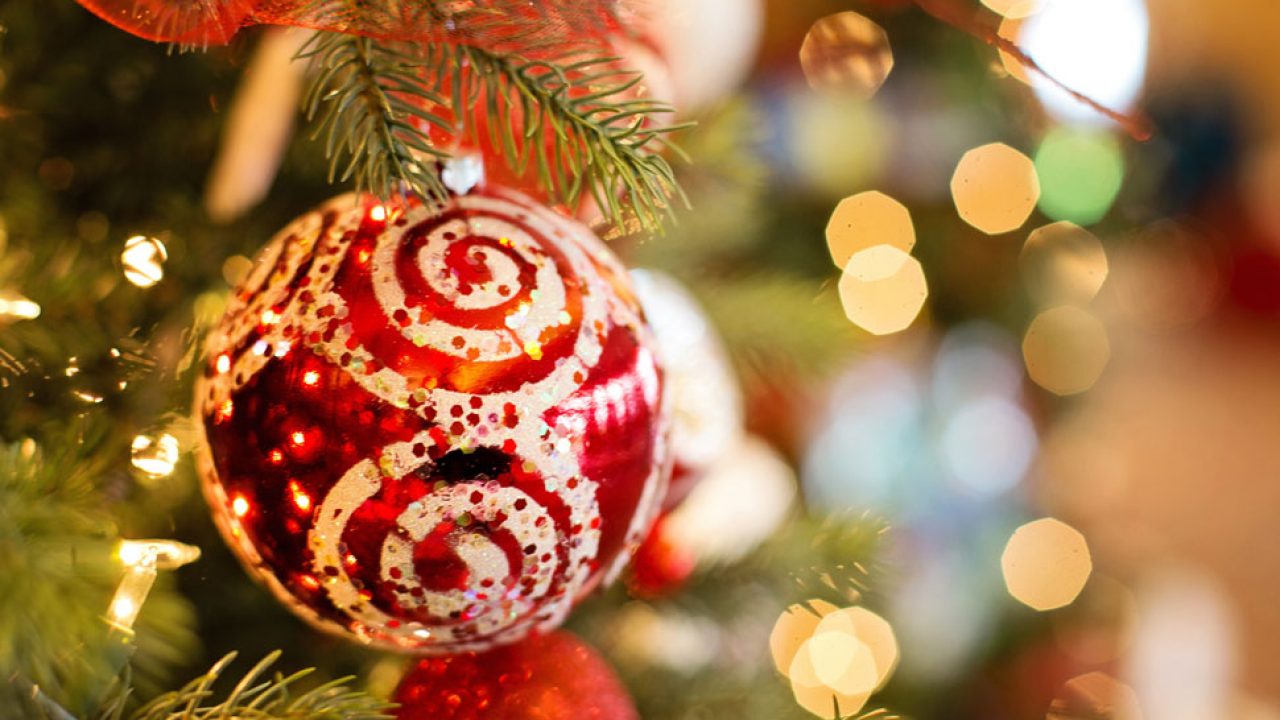 The holiday season is meant to be a time of joy and celebration, but for many, it can also be a difficult time of year due to the increased pressure to be merry and bright. If you find yourself struggling with depression during the holidays, don't be ashamed. You are not alone. In this blog post, we will explore some depression therapy tips to help you cope with holiday depression. Read on to learn more.
Acknowledge Your Feelings:
It is important to acknowledge your feelings and understand that it is okay to feel overwhelmed or out of place during this time of year.
Try to make time for yourself during the holidays. Give yourself permission to take some time away from the festivities to rest, relax, and do something that you enjoy. It may help to create a safe space in your home that can be used to escape the pressures of the holiday season.
Set Realistic Expectations:
While it may seem like everyone else around you are having a wonderful time celebrating with their loved ones, don't let yourself get caught up in the comparison game.
Just because your holiday experience looks different doesn't mean it isn't meaningful. Take a step back and recognize that your situation is unique and that your feelings are valid.
It's also important to remember that the holidays aren't perfect. Don't expect everything to go perfectly. Accept that there may be a few bumps in the road and plan accordingly.
Volunteer:
Volunteering your time to those in need is a great way to ease depressive symptoms. Volunteering can be beneficial to your mental health by increasing your sense of purpose, worthiness, and connectedness to the world around you. Not only will it provide you with a sense of satisfaction, but it can also help boost your self-confidence and self-esteem.
Seek Professional Help If Needed:
If you are wondering how to treat depression, remember that help is always available. And it's okay to seek out professional assistance if needed.
Your primary care physician can provide advice and referrals to therapists and mental health professionals. These professionals are trained in helping individuals cope with feelings of sadness, anxiety, and loneliness. and other symptoms associated with depression.
Try to Get Enough Sleep:
If you're feeling overwhelmed, try to make sure you get a good night's sleep each night. It may help to set a regular bedtime and stick to it. You can also try limiting your caffeine intake in the late afternoon and evening and reduce any screen time you may have before going to bed. If your mind is racing with thoughts that keep you awake, try writing them down in a journal to get them out of your head.
With the added pressure of holiday shopping, family obligations, and expectations to be in a merry mood, depression during the holidays can be an all-too-familiar reality for many. If you're feeling down this holiday season, don't worry. Talk to a professional and seek depression treatment whenever necessary.