Keto Cheese List – The ultimate guide of cheeses you can eat on a low carb and ketogenic diet – along with the best recipes to enjoy different types of dairy products.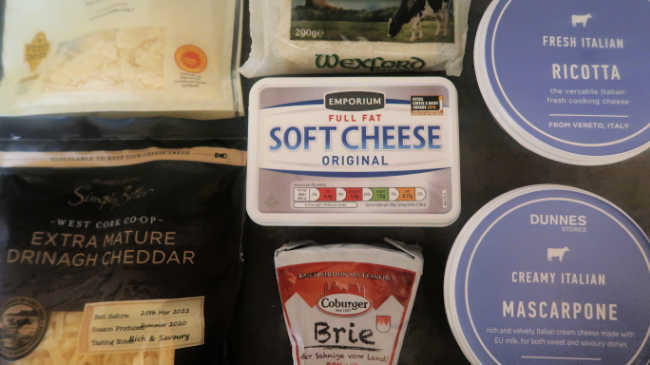 Keto Cheese List
This keto cheese list outlines the best cheeses and easy ways to include them as part of a low-carb diet lifestyle to help you with weight loss.
You'll find that keto-friendly cheese is low in net carbs, while having a healthy content of grams of fat and moderate protein, making them perfect to help maintain blood sugar levels instead of foods with higher carb counts. (Source.)
Hard Cheese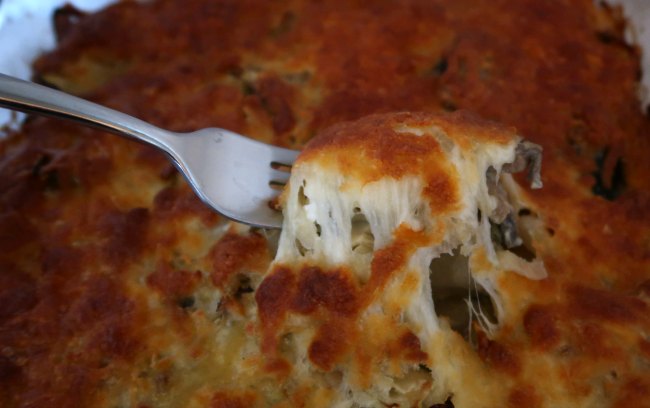 There's a tasty choice of hard cheeses and semi-hard cheese to choose from, including cheddar cheese, Swiss cheese, American cheese, Romano cheese, Gruyere, Emmental and a host of others you're likely to find at your local grocery store.
Make sure you pick a full-fat cheese option and check the ingredients list carefully when buying grated cheese, because starches and other carbs may be added to stop grated cheese from clumping together in the packaging.
Keto dieters can enjoy hard cheeses in meals that are low in grams of carbs like casserole, a cheesy keto omelette, salad or simply as a snack with almost zero carbs.
Parmesan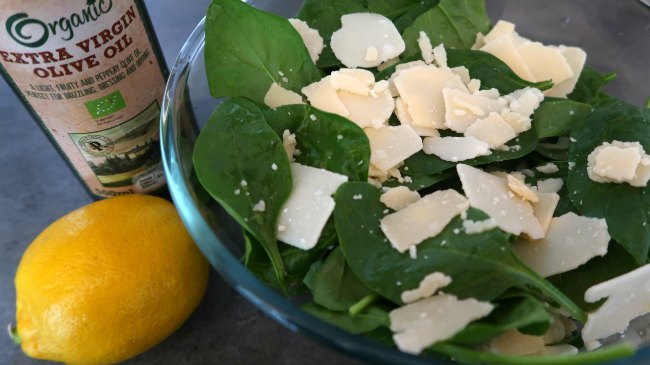 While Parmesan is certainly a hard cheese, I believe it deserves a category all on it's own due to the complex flavor profile that can element any dish to gastronomic heights.
A simple bowl of spinach leaves or low-carb vegetables can be transformed with a sprinkling of Parmesan cheese and drizzle of olive oil like in a Parmesan salad recipe.
Cream Cheese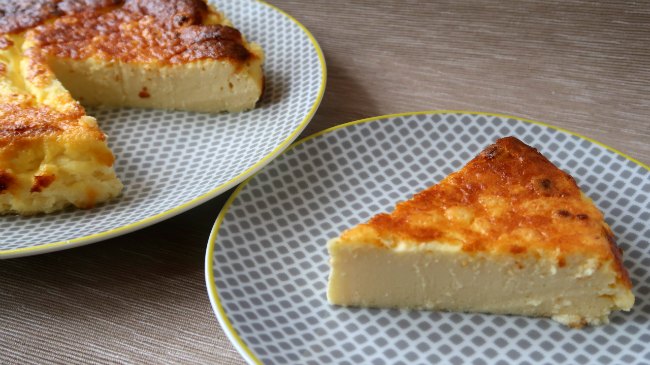 Now we've moved onto the creamy soft cheeses, starting with cream cheese that has a variety of sweet and savory uses.
Of course there's creamy low carb cheesecake, and you could also make an easy lemon, strawberry or chocolate mousse infused with cream cheese.
Brie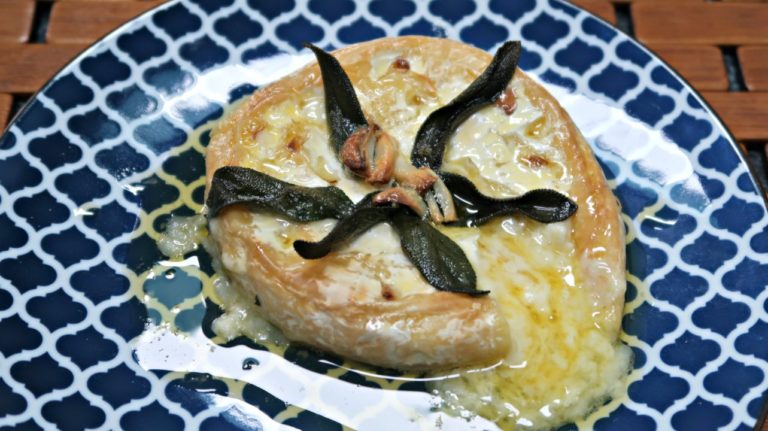 Brie cheese makes an excellent choice for snacking or you can make garlic baked brie for an indulgent keto friendly appetizer.
Blue Cheese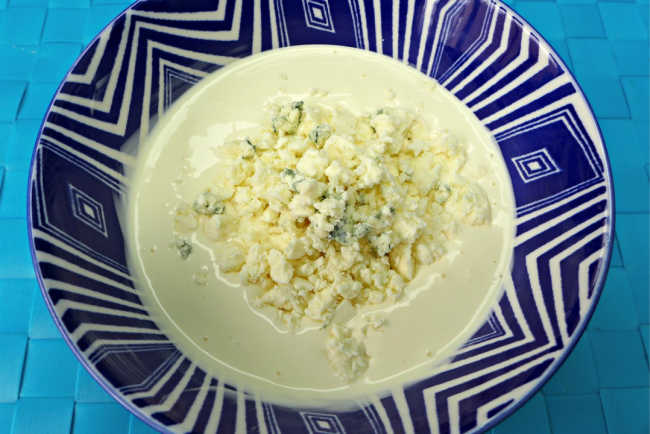 Strong flavored blue cheese can add an interesting flavor profile to a steak salad, soup or as a sauce to enjoy with a low carb meal.
Ricotta and Cottage Cheese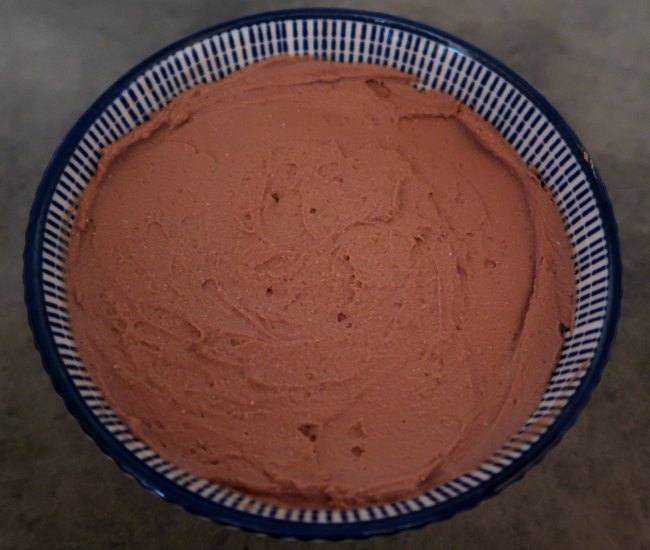 Soft ricotta cheese and cottage cheese can be used as a spread or dip for cucumber or celery slices, in a breakfast scramble or in a sweet dessert like panna cotta, 3 ingredient chocolate mousse or cake.
Goats Cheese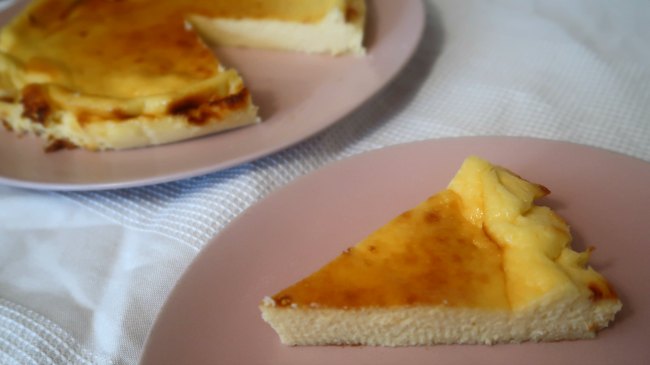 You can enjoy goat cheese made with goat's milk or sheep cheese varieties made with sheep's milk in a host of sweet and savory dishes.
With cheesecake and salad being some of my favorite ways to enjoy the semi-soft cheese.
Feta Cheese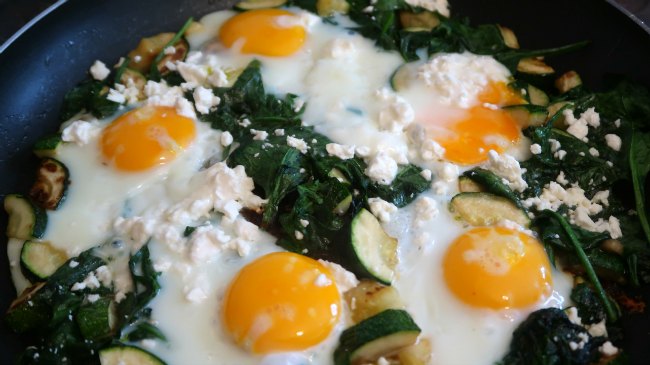 Flavorful feta cheese can be chopped or crumbled over salad, soup or a big breakfast shakshuka.
Mascarpone Cheese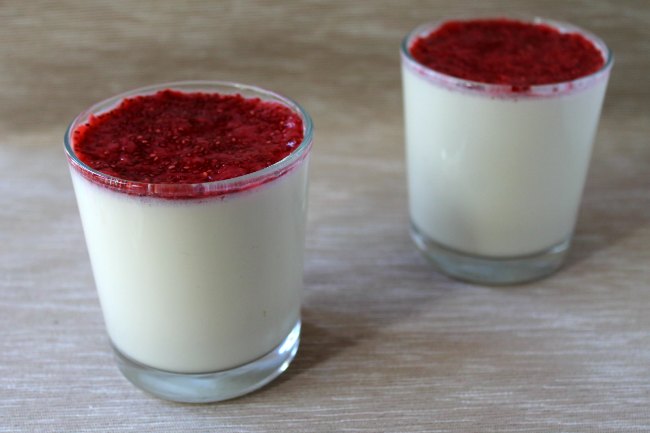 Indulgent, creamy mascarpone cheese can be blended with heavy cream to make a light dessert like chocolate mousse or panna cotta, or used to make a creamy, cheesy sauce to enjoy with zucchini noodles.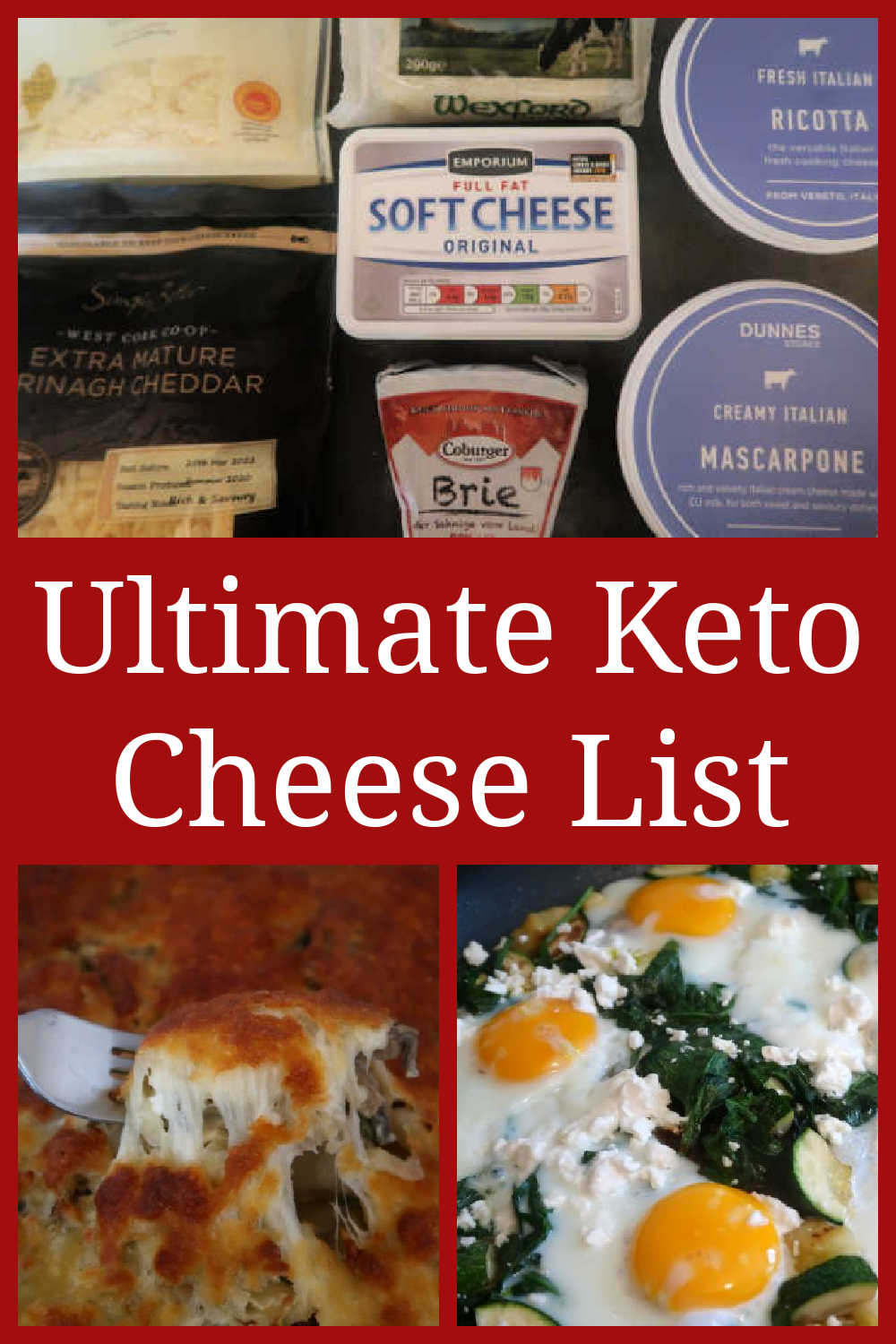 Best Keto Cheese Video
Here's the video where I talk you through some of my go to low carb cheese favorites. Hit play below or click here to watch on YouTube.
More Low Carb Diet Inspiration
7 Day Keto ALDI Meal Plan
15 High Protein Snack Ideas
20 Quick Keto Breakfast Ideas
How To Do Lazy Keto
Keto-friendly Foods List
Disclaimer – this post is meant for informational post only and should not be construed as medical advice. Please consult with your health professional before making any dietary changes.
Disclosure – this post contains affiliate links.