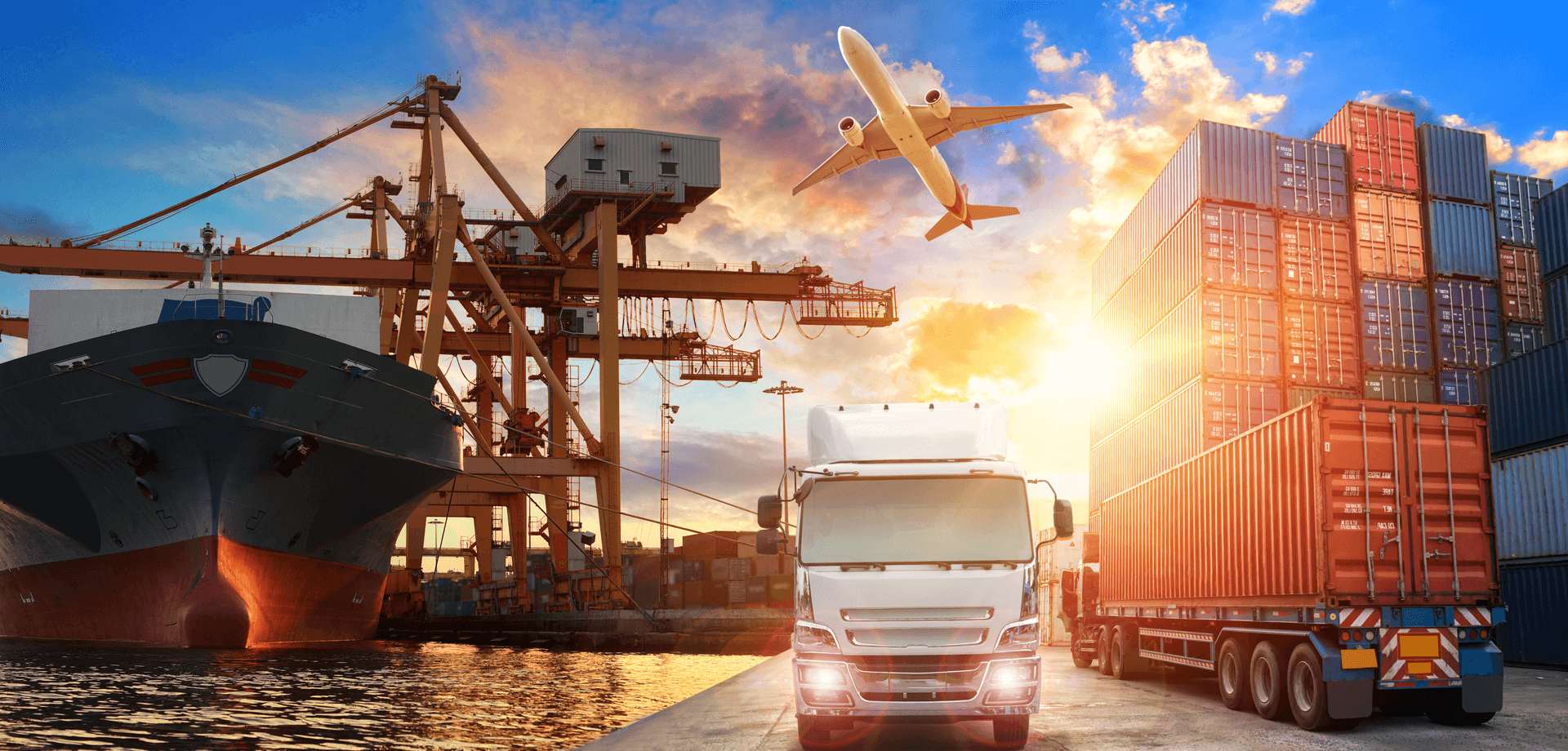 Before actually purchasing your new boat, check out the different types of boat marine insurance as marine insurance varies depending on the type of boat you are purchasing and different companies have bonuses and rewards that may not apply to all types of boats. The price of the many different types of boats available today will also have an effect on the type of policy and terms and conditions available to you.
Choose at least 3 reputable marine insurance companies to check out all relevant details for your boat.
Be sure to read fine print of each policy – you don't want any surprises in the event you need to make a claim.
To get a competitive price for your marine insurance quote ask at least 3 well known companies for a quote.
Check no claim bonus and if there is full cover on and off the water, also if boat excess is waived if your boat and car are both damaged and both insured with the one company.
You would want flexible payment options including monthly payments. Access to 24/7 Helpline assistant service would be important also and check the 24/7 claims service is paperless, making claims quicker and easier to finalize.
You need to check out every detail on the type of marine policy you choose as they are all worded differently depending on type of boat, sleeping capacity, number on board at any one time, facilities available, modifications, safety equipment and procedures etc.
It is important you choose the correct one to suit your vessel to make sure you are covered for absolutely any emergency when moored or at sea and check you have all the necessary equipment on board and policies are paid up and everything is in place before venturing out to sea.
if you are buying a second hand vessel it is advisable to have an expert go over the boat to ensure everything is in top shape before you hand over any money and make sure your marine insurance company is aware of all the details of sale and condition of the boat or the boat marine insurance may be invalid, which may possibly involve a lengthy and costly refit to ensure the vehicle meets strict marine insurance regulations.
You should also seek advice on upkeep of vessel if you are not entirely sure of these things yourself and all areas internal and external and the bottom of the boat need to be checked regularly to make sure there are problems inside or out.
Maintain your boat in the correct way and you will have many years of trouble free sailing for all your friends and family to enjoy.
Transit insurance
Transit insurance, which is also known as goods in transit insurance, is a type of insurance policy that secures goods that are in transit from one place to another. The main goal of this insurance policy is to offer coverage in case the goods are damaged or lost during the trip.
What Is Covered In Transit Insurance?
Here are some of the incidents that are covered in transit insurance:
Damage to goods caused by Earthquakes

Damage to goods caused by Explosion

Damage to goods caused by Fire

Damage to goods caused by Lightning

Damage to goods caused by any sort of natural or man-made calamity

Damage to goods caused by overturning of the transport vessel

Damage to goods caused by the sinking of the vessel

Accidental damages

Malicious damages

Impact damage

Theft of goods 
Please do keep in mind that this is not a full list of things that are covered in transit insurance.